Do you know why the demand for polycarbonate sheets has increased to 4.5 million metric tons?
This is due to its versatile nature and the ability to fabricate it to virtually any shape.
The complex architectural designs, automotive parts, safety gears, transportation and shipping containers are manufactured from polycarbonate sheet.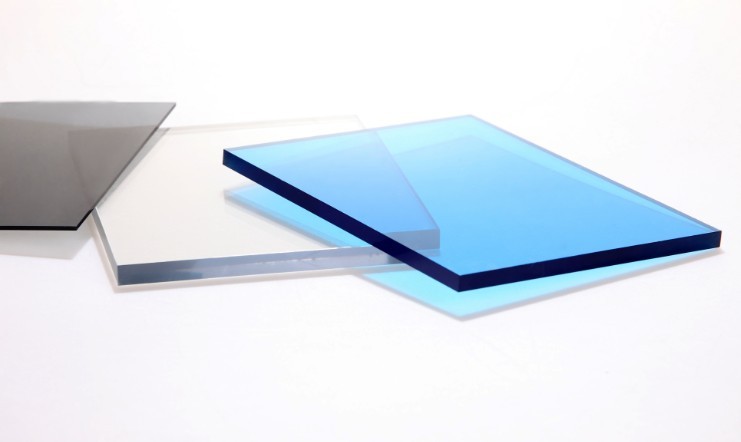 The polycarbonate materials are popular for their superior physical and chemical properties such as impact resistance, superior optical properties, lightweight, high tensile strength, resistance to chemicals, etc.
In fact, some of the most amazing outdoor products that are durable and strong are actually manufactured from polycarbonate.
Here are 5 amazing outdoor products made from polycarbonate sheets:
1.Swimming pool enclosure
Polycarbonate swimming pool enclosure is an important safety accessory.
Most swimming pool enclosures are actually constructed from extruded aluminum rods and solid polycarbonate sheets. They are strong to withstand high load capacities (900kg distributed with a 1.5m radius) and strong wind (wind speed of 230km/hr.).
These swimming pools are designed for snow, tornado or hurricane prone areas such as Alberta Canada or Texas, U.S.A.
The pool enclosures are available in different designs and shapes.
At the moment, the pool enclosure cost has reduced by over 45%. You can get a low profile swimming pool enclosure for as low as $2,999.
Of course, the enclosure will not only extend the swimming season, but offer several benefits such reducing maintenance cost.
Depending on your house's architectural design, you can choose a roofing style that adds value and a sense of beauty to your home.
2.Ski goggles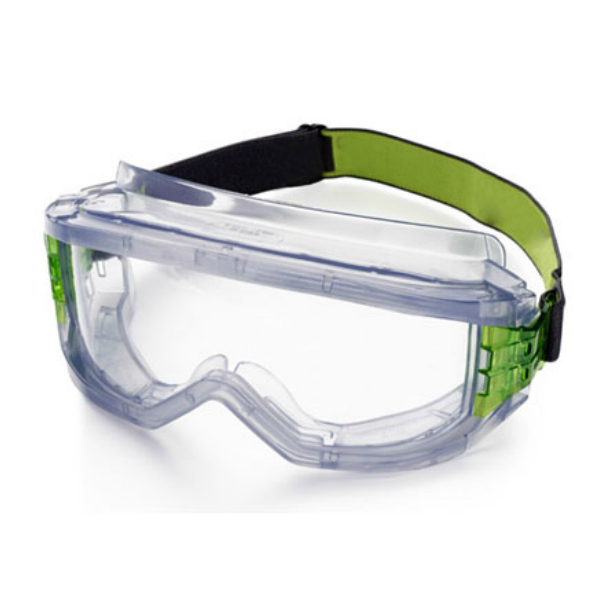 Ski goggles are injection molded polycarbonate safety accessories designed to guarantee better optical properties. The goggles are impact resistant and shatterproof.
Depending on the quality grade, they may have more than three polycarbonate coatings.
These may include anti-fog, anti-scratch, anti-glare and photochromic coating. In most cases, the anti-scratch and anti-glare coating may be consolidated.
That is, you may apply them to the outer surface of the racing goggles. The anti-fog coating is usually applied to the inner section of the goggles.
Even though most companies focus on standard designs, customized options are also available for OEM clients. The polycarbonate goggles can be designed to any shape since it is easier to fabricate polycarbonate sheets.
3.Skateboard
With polycarbonate sheets, you will get a transparent, flexible and unbreakable skateboard.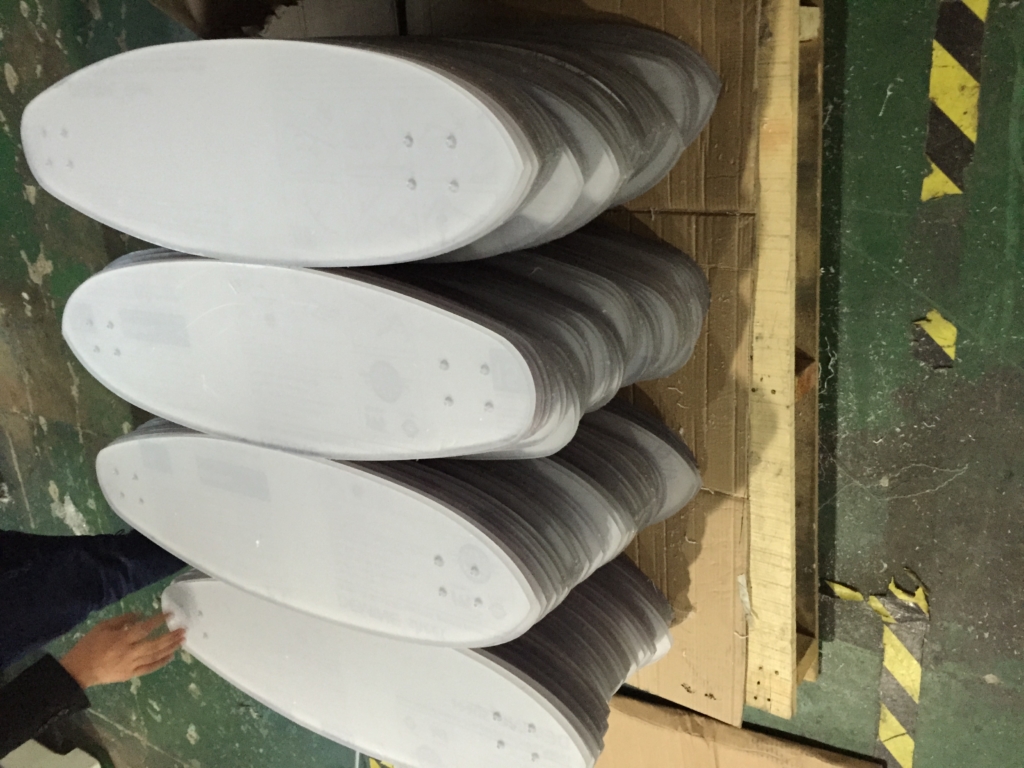 The polycarbonate skateboards are superior to the wooden types, making them the first choice for sporting enthusiasts. This is due to a wide range of factors such as:
Easy to fabricate to different shapes and designs
100% transparent skateboards
Fashionable as you print any design on the polycarbonate skateboards
Enhanced durability and unbreakable
Neither cracks nor breaks when dropped.
The polycarbonate skateboards. In fact, since 2012, the sporting industry is mainly dominated with polycarbonate skateboards.
4.Photochromic visor
Photochromic visor is yet another polycarbonate products that guarantee unmatched safety and convenience.
The visors have a unique property – as the surrounding light changes, the visor begins to tint automatically.
This implies that, you don't have to replace the visor whenever you transition from one environment to the other.
The visors have a photochromic coating on injection molded polycarbonate visors. This coating is very sensitive to any changes in the UV radiation, thus it adjusts accordingly.
To make it more functional, the photochromic visors may have anti-fog, anti-scratch or iridium coating.
5.Bullet proof panel
Bullet proof panels are polycarbonate surfaces that are resistant to high impact, lightweight with superior optical properties.
They are mainly used in penal institutions, banks, security vehicles, police anti-riot equipment, etc.
The ability to resist bullet penetration is an inherent property of polycarbonate sheet that makes it a perfect choice for this task.
To provide better penetration resistance, others are designed with multilayers.
As a matter of fact, polycarbonate sheets play an integral role in our day-to-day lives with innovative products introduced each month.
It doesn't matter whether you are looking for sporting equipment, architectural structures, advertisement sign post or safety shield; you will get one that meets your specific needs.
Of course, there are thousands of products made of polycarbonate sheets , like automatic capsule filling machines,helmets,windshield etc.
If anything Excelite can help with your business, freely contact our support team.