The light guide panels (LGP) are mainly used for the general interior lighting applications. They are used in offices, galleries, retail stores, hotels etc.

You can get a complete line of acrylic LGP which are suitable for virtually any application. They are transparent acrylic panels which are manufactured from pure Poly (methyl methacrylate) (PMMA) resin.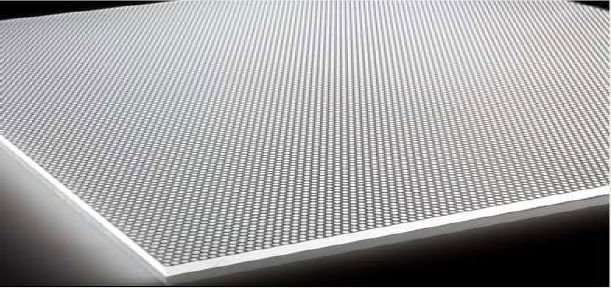 The bottom section of this equipment has a dot matrix printed on the surface or a line matrix which has been scratched.
Most LGPs are designed with lighting systems on their edges. As a result, they can distribute light which comes from a primary source over the upper section of the acrylic panel.
The main ideas behind the construction of LGP are: to ensure that there's optimal uniformity in the light which is being transmitted, to reorient the dot light source and to make the backlight slim.
The primary sources of light may include decoration lamp, fluorescent lamp, etc.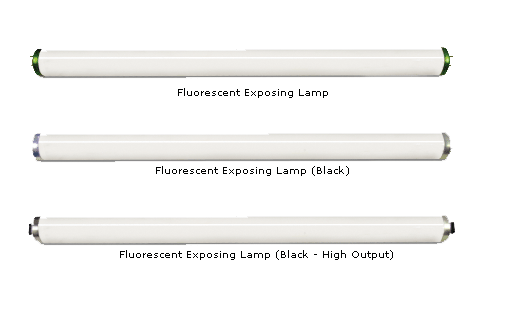 A number of light guide panels are ultra slim and they can be customized to meet the customer's specific requirements.
The available LGPs tend to explore the optically refined dot pattern technology, which is used to transform an acrylic panel to an illuminate and becomes LGP.
The good thing about the PMMA resin is that the transmission of light is always at its best all the time.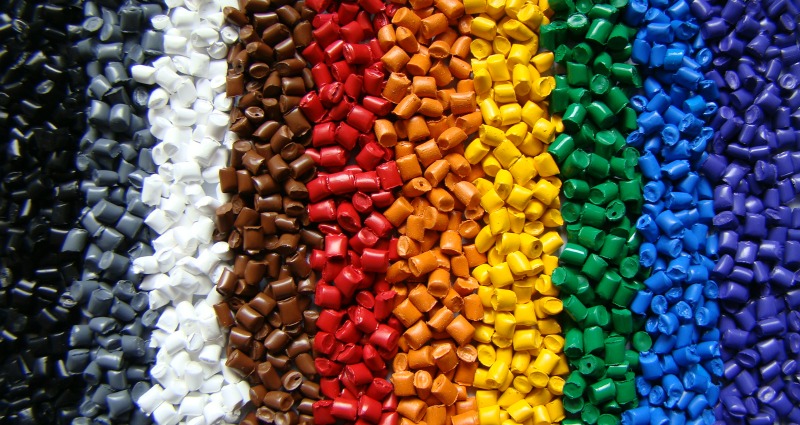 They come in different configurations depending on both the shape and the size of the panel since this will determine the design of the dots.
For instance, for a white reflector, the dots are widely spread and smaller in size on regions which are closer to the source of light.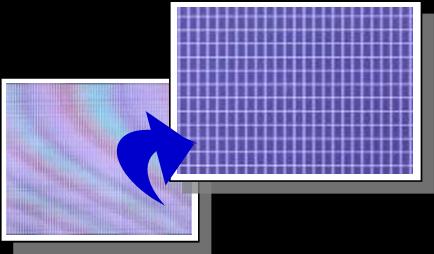 The light guide panels have the following key features: reduced energy consumption, a maintenance free operation, they can be installed faster due to the super slim designs, they are eco-friendly, possess an optional lighting control and an optimal lumen output can be achieved easily.