Excelite supplies the general purpose polycarbonate films with superior mechanical, optical, thermal and electrical characteristics.
These films are used in a wide range of applications such as in menu boards, coating, dial indicators, etc.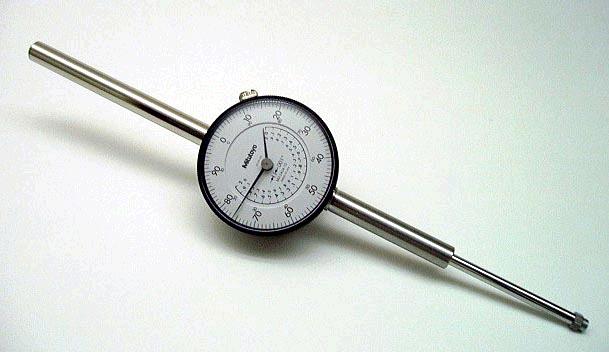 Excelite uses the ultramodern technology, which makes their films unique and superior to polycarbonate products in the market.
Zhejiang, March 10, 2015 – Excelite Plastic Co., L.T.D. announced that they'll be venturing in a new processing technique which is meant to improve the quality of polycarbonate films.
This is could be another breakthrough for this company after it had launched a series of corrugated polycarbonate sheets.
The Asian region has become a hub for polycarbonate commercial construction. The aesthetic appearance and protection of a structure's occupants has become a major area of concern for most architects.
The high performance films will offer maximum protection and ensure security as well. They have also indicated that they'll be bringing major automotive companies onboard who want to make bullet proof windscreens.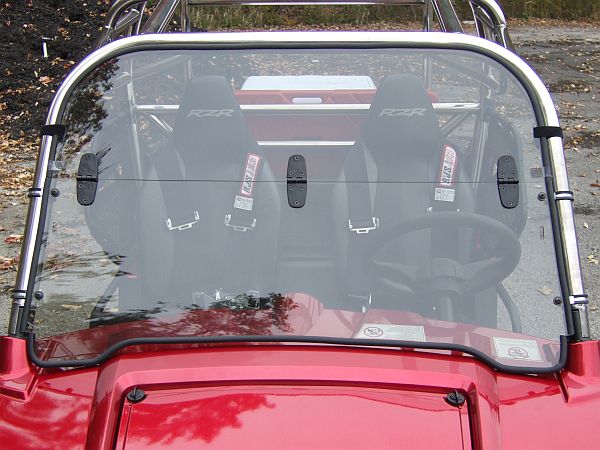 "For the period we've been in the polycarbonate industry, we believe that our clients' needs are so dynamic that we have to adopt the most sophisticated and advanced technology," said Sunny Sun who's the Excelite Plastics Marketing Manager.
"This technology has enabled our polycarbonate films meet most of our customer requirements such as energy efficiency, safety, security and attractive appearance," he added.
The new Excelite's polycarbonate plastic will meet the following criteria: lightweight, optimal light transmission, blast resistant, meet the energy efficiency standards, eco-friendly, impact resistance and chemical resistance.
They've promised to introduce other new polycarbonate films before the end of the year.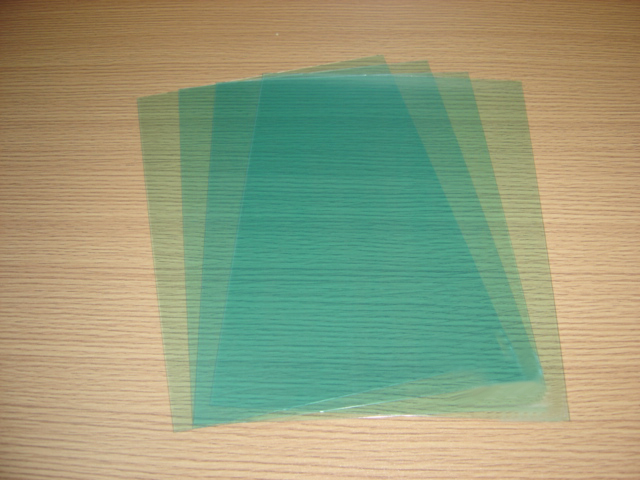 This will be after the R & D shall have complied their research about their customer needs and expectations.
"Our loyal customers have been very useful in our product development cycle and we work very closely with them before we introduce any new product in the market," said Sunny in their last interview.
Excelite Plastics L.T.D is one of the leading suppliers of high-performance polycarbonate products in China and other parts of the world.
It serves the following segment of the market with the polycarbonate sheets/panels: leisure, automotive, sports, medical, electronics and construction industries.
For any quotation,please visit www.exceliteplas.com